Automotive industry is seeing proliferation of components due to mass customization and a variety of powertrains and engine technologies.
Read more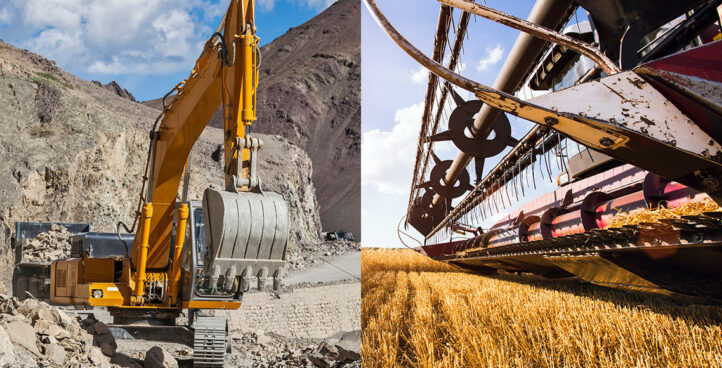 RPM provides contract manufacturing and supply chain services for many Tier I suppliers of agricultural and construction equipment.
Read more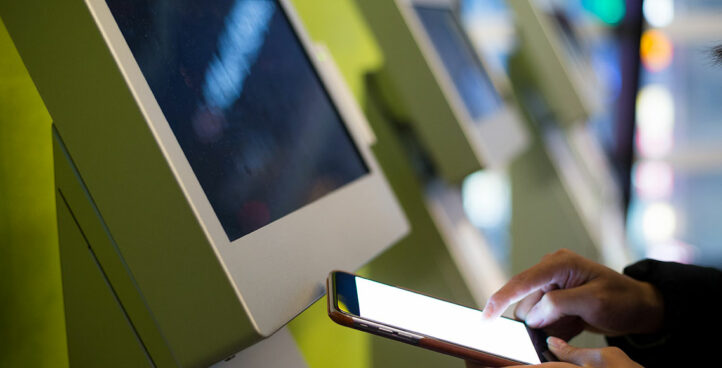 Our proprietary processes and global suppliers enable us to provide cost-effective solutions and short lead times to our customers.
Read more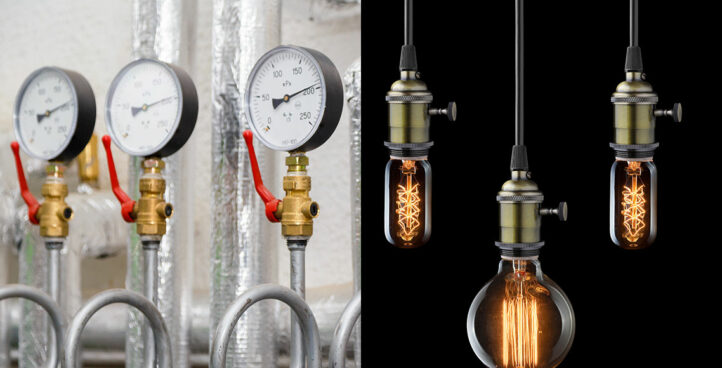 We facilitate the production of castings, extrusions, plastics lenses and some stampings for a variety of commercial and consumer lighting products.
Read more