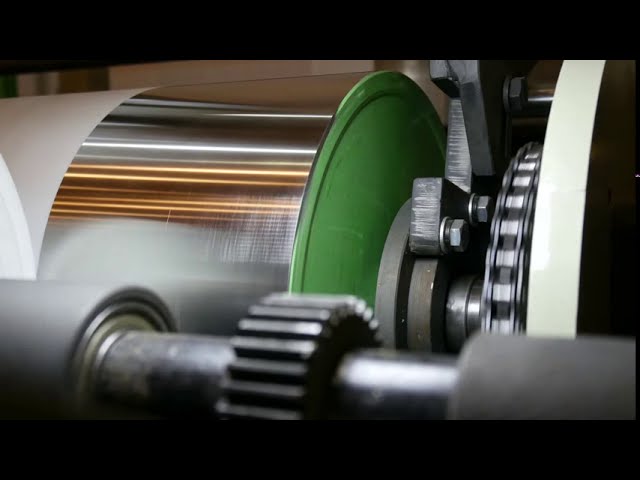 YOUR QUALITY OEM SUPPLIER
Rubber, Plastic & Metal Engineering Corp. has been supplying products to the OEM industry for more than 50 years.
ABOUT US
CONTACT US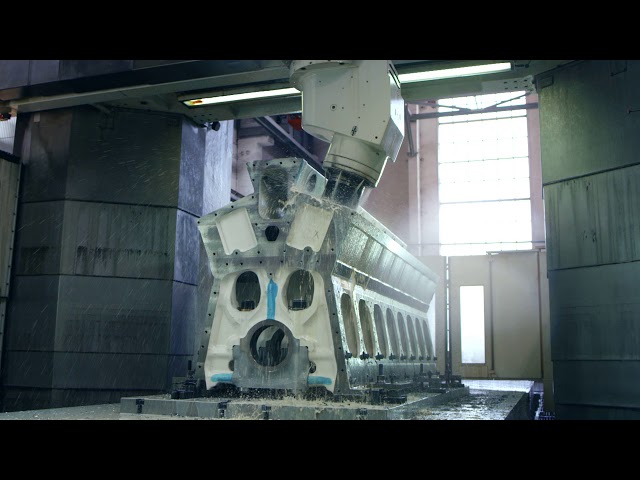 QUALITY STANDARDS
Our strong engineering team supports our ability to provide excellent service and on-time delivery.
ABOUT US
CONTACT US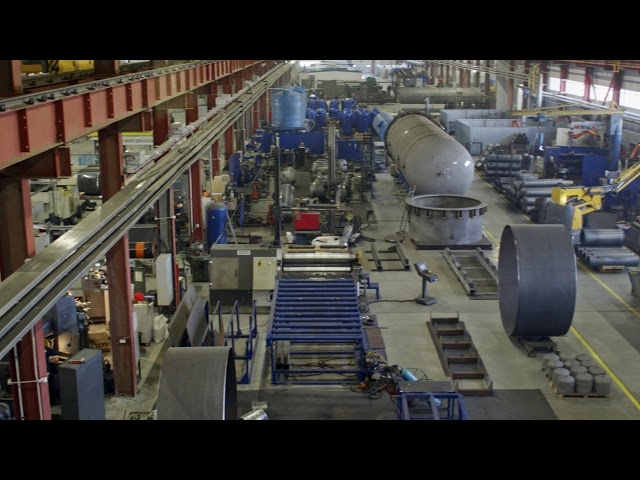 Reliable & Efficient
We are equipped with a warehouse enabling us to stock parts in our storage facility and ship them to you following a release schedule.
LEARN MORE
CONTACT US